There's just something about shoes that makes you feel good and there's just something about these shoe commercials that makes you LOL. This collection of shoe commercials comes from around the world and some are a bit risqué while others tame enough that you can even send to your grandmother, but they're all hilarious.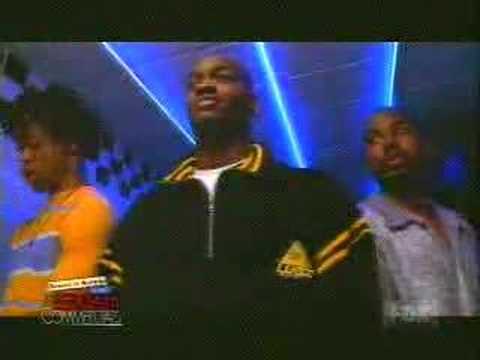 The Lugz "Nice" shoe commercial answers the age old question, "Do guys peek when they're at the urinal?" And the answer apparently is. . .YES!

Nike's hit a homerun with their "Tag" shoe commercial, some how it makes you wish the whole world took the time to play schoolyard games. And I dare you not to laugh at everyone hiding behind the garbage can. Look out for this guy or you might be IT.

This is one of those funny videos you maybe don't want to pass along to your grandma, unless she has a great sense of humor. I get the punch line, but watch the guy's facial expressions, I still think there's a little something off about how much he is enjoying this program.

OUCH! Absolutely hilarious Reebok shoe commercial but really, that had to hurt, especially the guy playing solitaire.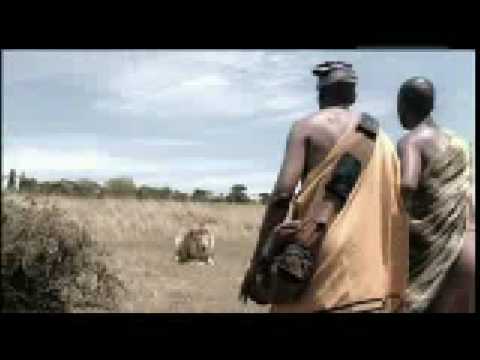 Way to take an old joke and turn it into a great shoe commercial. Just love this commercial, and how did they get the lion to stop? Or did he stop?! (Insert ominous music here).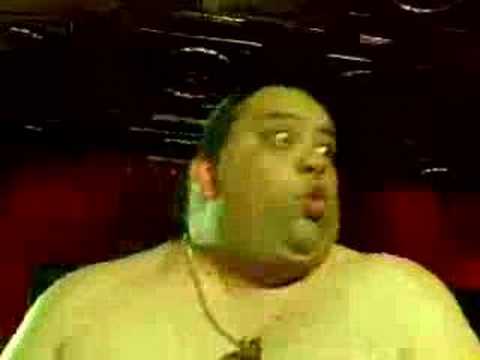 This Reebok shoe commercial really has almost nothing to do with shoes but it's by far my favorite of the bunch. What's not to love about watching a sumo-sized, almost-naked man dancing his heart out?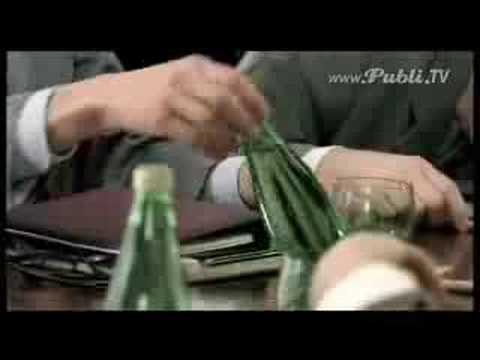 This commercial by Geox proves that humor is universal no matter what language you speak. And apparently people passing out from the smell of stinky feet is pretty funny everywhere too.
By the way, if you're feeling inspired by these funny shoe commercials and want to strap on a new pair of shoes and create your own commercial, who knows we may one day feature it in our blog.